Juan Carlos Rojas
CEO
It will always be there when you need it, giving the best solutions to the entire operation.

Ivan Raul Rojas
CTO
Computer scientist, in charge of the development of the WEB site, and constant work on improvements to facilitate your interaction with us.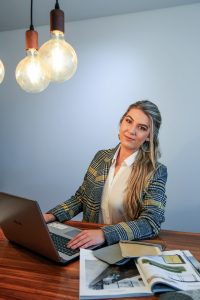 Thais Pacanins
She's the person who is in charge of advising you so that your property has a suitable style for the platforms on which the ad will be placed. If you require a more radical change, she will make sure that with very little money you can impact and keep your property full of reservations.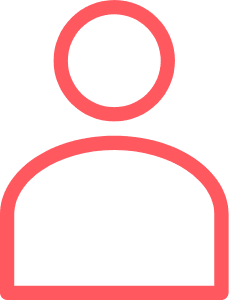 Carlos Sanabria
He takes care that your ads improve quickly, he will help you to always be in the first search pages. Organize all reservations without missing any.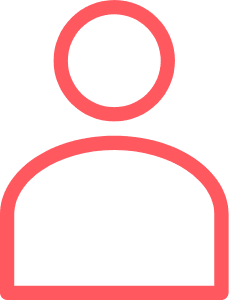 Cristian Ortiz
It will be your first contact with us, who will take all the information to continue with the publication of your property on all platforms.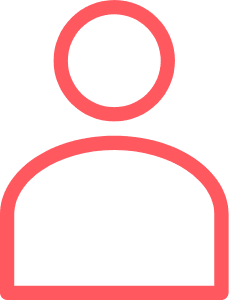 Alejandro Pino Ciarlo
Our master key in the operation, develops strategies so that no guest feels unattended, evaluates the best options to execute, so that the reception of the guest is better every day.